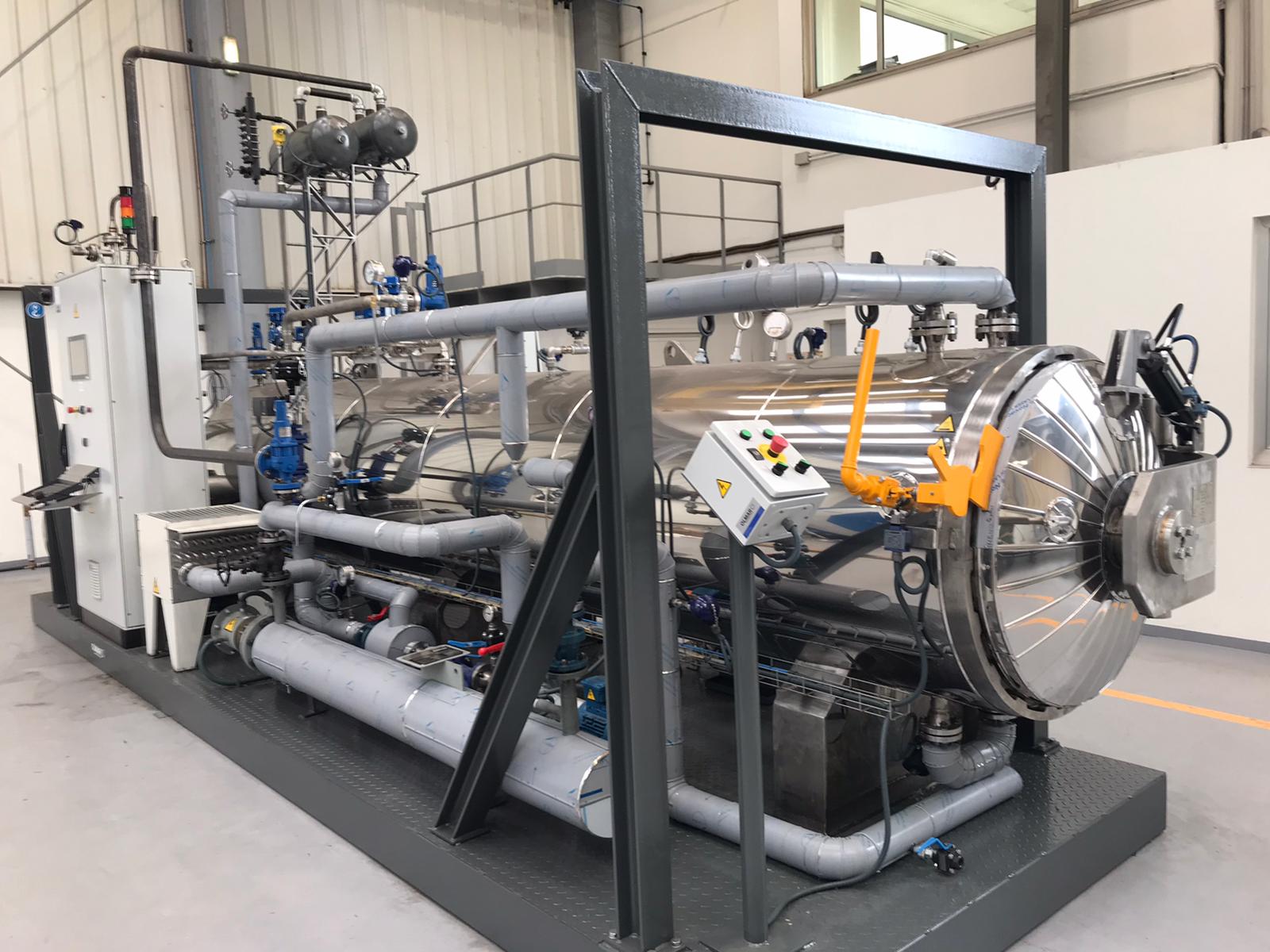 This Small (1 m3) Production Autoclave is engineered for a client in the music industry to improve the sound quality. The process is developed by FirmoLin Technology and is patented.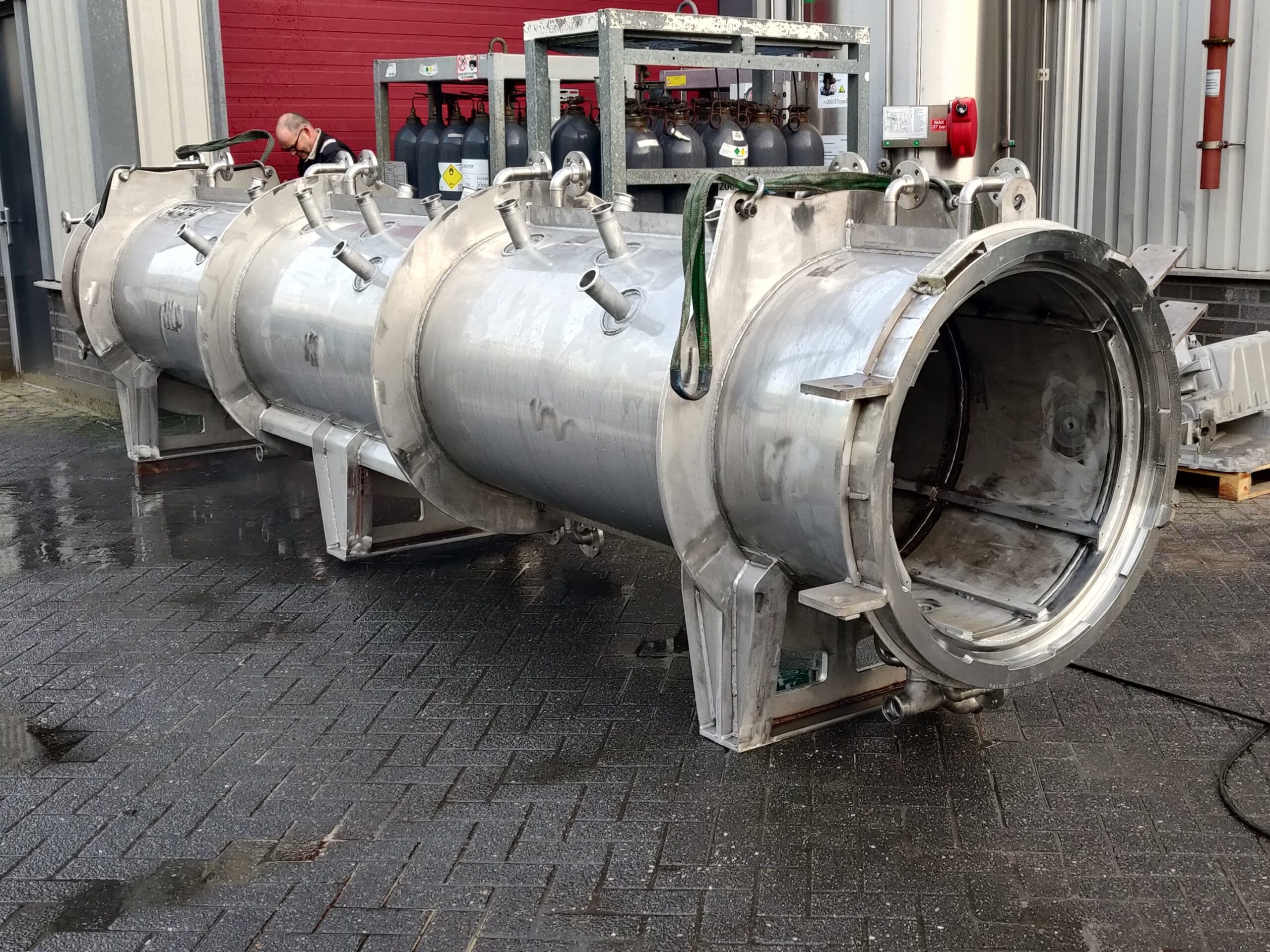 This is a pilot plant which is going to be used for the phase of upscaling a new proces to a large production plant.
Need Help With Upscaling Your Lab Proces? We Are Experts!